Sell Your Car
Fast & Free!
Welcome to Colchester Car Connector.
A service you can trust, the value you deserve.
The new way to sell your pre-owned car in North Essex
Can't be bothered with the no-shows, test pilots, time-wasters and other frustrations associated with selling your used car privately? Thinking about part exchanging your car but want to get more than a rock-bottom trade-in price? Wondering if an online valuation company might be your best option?
Whether you're a trade buyer or private seller, Colchester Car Connector is here to help! By matching private vehicle sellers with hundreds of trusted trade buyers, Car Connector goes the extra mile to take the hassle out of selling your used car.
We help people selling a car in North Essex make a quick sale (usually within 48 hours) and receive the vehicle's true value. And the best part, this premium service is absolutely FREE!
Why use Car Connector to sell your pre-owned car?
Our expert, IMI-accredited vehicle appraiser will visit you at home or at work (a remote car appraisal via video call can also be arranged) at a time that suits you to create a detailed car profile and in-depth condition report with high-quality photos to share with our vast network of prestigious car retailers, dealerships and group buyers. We will then negotiate a sale on your behalf and arrange for the vehicle to be collected.
You're paid directly by the buyer as soon as the sale has been agreed, so the money will be with you faster than a Bugatti Veyron!
Benefits of selling a pre-owned vehicle via Car Connector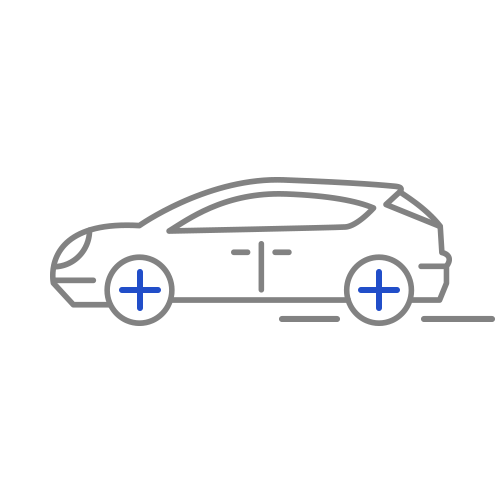 The service is completely free of charge to all sellers.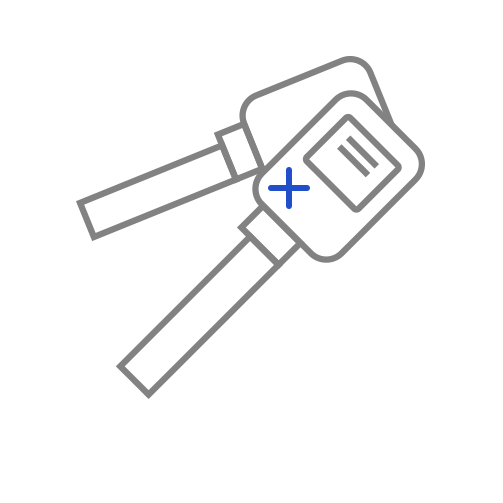 Get more money than a part exchange or online valuation.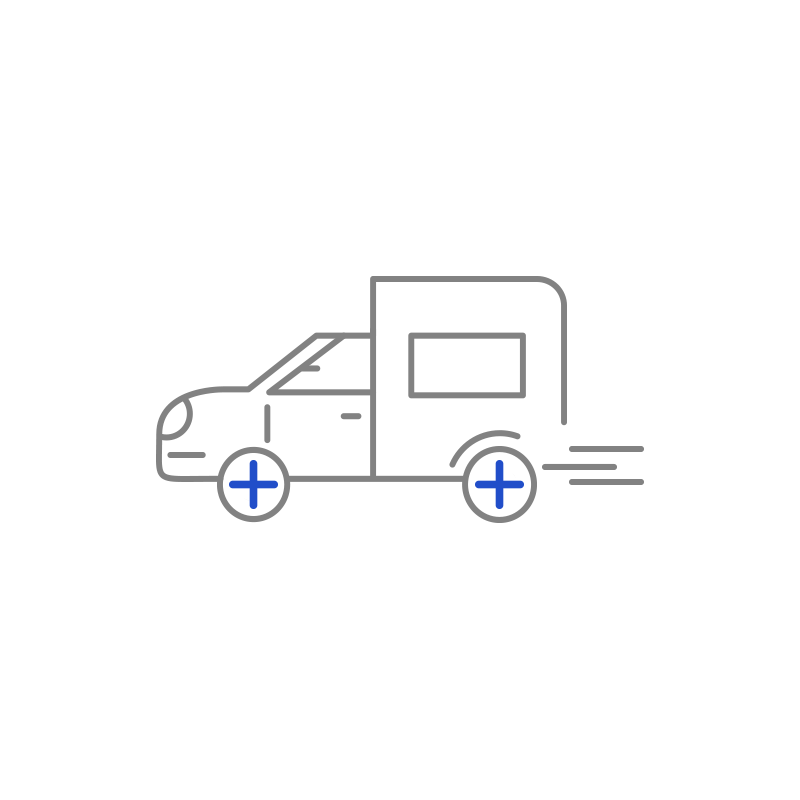 Our expert appraiser will come to you at a time that suits you.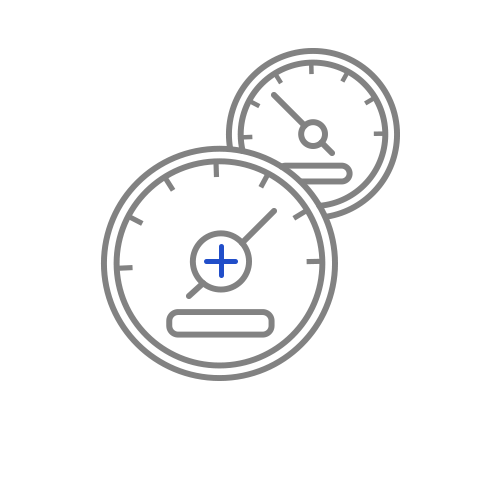 Trade buyers are lined up so we usually sell within 48 hours.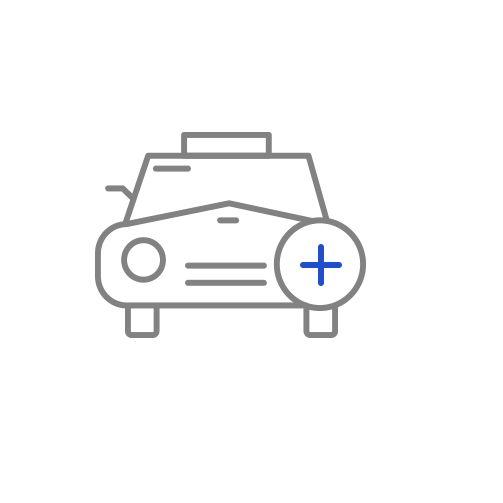 We do the hard work for you so you can put your feet up.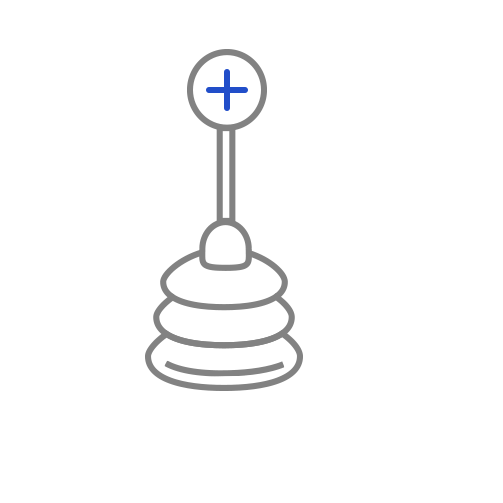 A professional appraisal means a great deal for all.
In a profession often occupied by dishonourable individuals, it was refreshing to be dealt with by someone thorough and professional.
What can I say and where do I start? The customer-focused attention was outstanding. The standard and bar have been set.
Adam is exceptional and second to none! If you're selling a car, this is the only way to do it. A fantastic experience all round.